We love to partner with coffee shops who make it a priority to elevate coffee and craft a spectacular experience in every cup. We also get really excited by businesses who put as much thought and care into the coffee that they serve as they do to the rest of their core business. Those who believe that a restaurant, cafe, bakery, or progressive office space should have amazing coffee – whether or not that is their bread and butter. In the spirit of community, we're shining a spotlight on these companies who are doing amazing things (and brewing amazing coffee while they're at it.
Scout & Tag
To learn more about becoming a Patriot Partner please visit patriotcraftcoffee.com/wholesale
Like so many of Lakeland's other great local businesses, Scout & Tag got their start at the Downtown Lakeland Curb Market. After spending over a year lugging furniture and decor back and forth every Saturday, they had the opportunity to lease a space with simpleVintage. With the support of the Lakeland community, they quickly grew to more than double their space and inventory, and the companies merged earlier this year. They are also home to Lakeland's purveyor of organic bath and body products, Rafa Natural, and are the Exclusive Local Stockist of Chalk Paint® decorative paint by Annie Sloan. They've quickly become Lakeland's go-to shop for all things artisinal.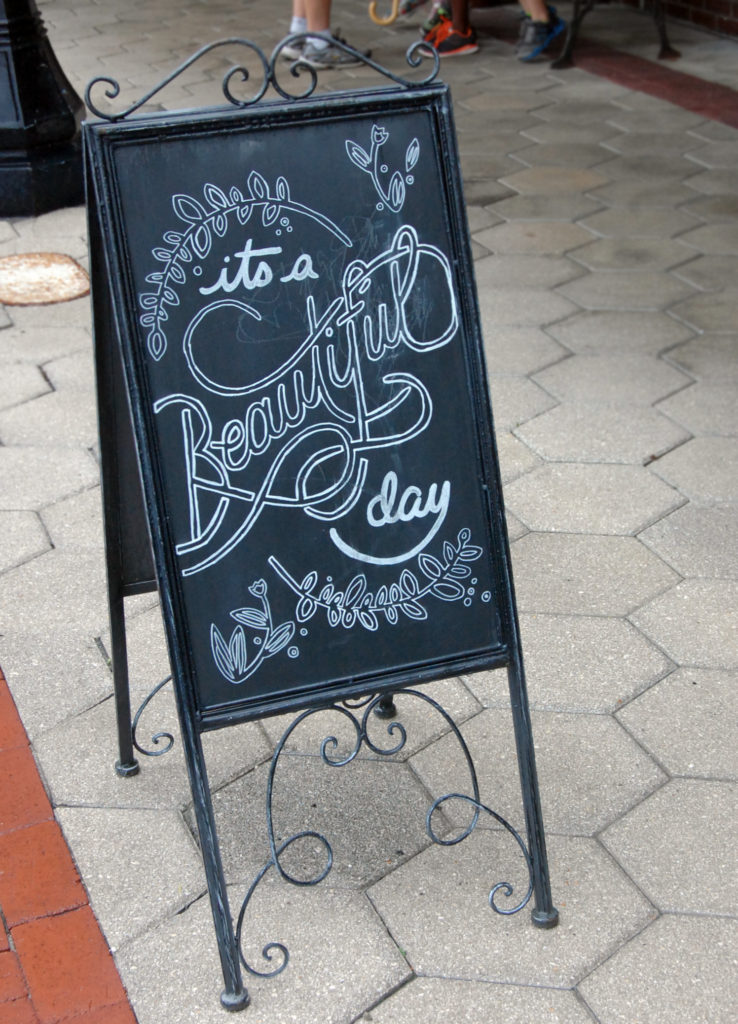 The space is a blend of urban and industrial design, in a beautifully restored historic building that's nestled downtown. It's full of hand-painted and upcycled furnishings, antiques, home décor, paper goods, linens, bath and body products, and artisan gifts – many of which come from Lakeland's local makers. You'll find art prints from Bump Galletta, handmade clothing from Rane Made, leather goods from Boondock Studios, fashion accessories from East of These, ice cream sandwiches from A Cow Named Moo, and some bags of Patriot coffee (appropriately arranged in a vintage Army medicine cabinet), and plenty of other goods from other creative Lakelanders. It's almost like a local flea market that you can visit any time you like.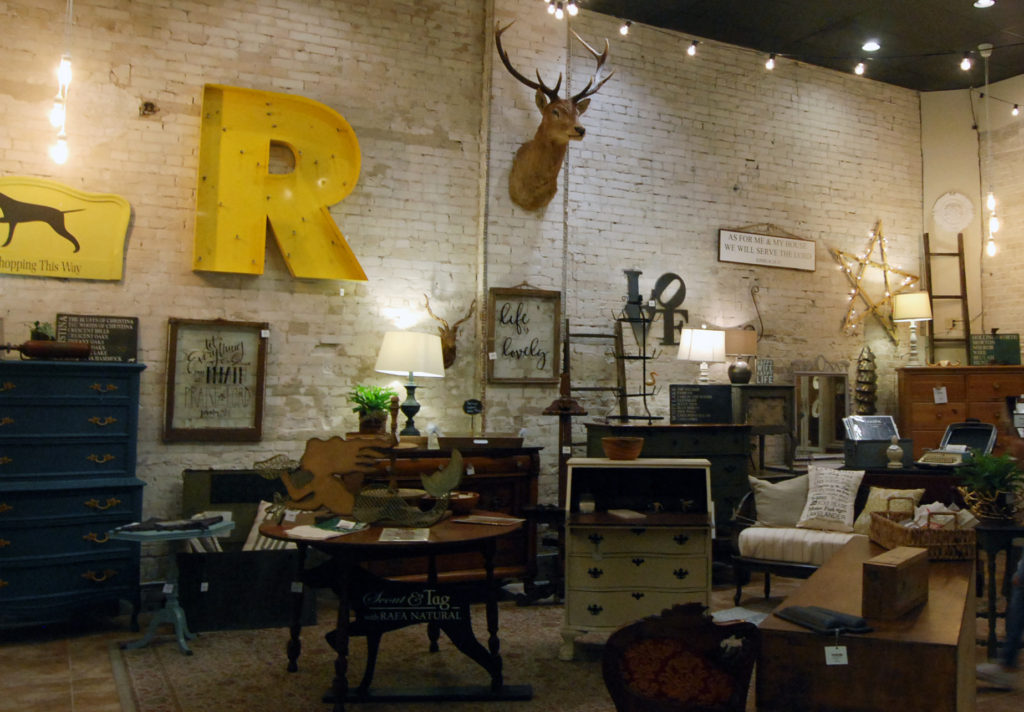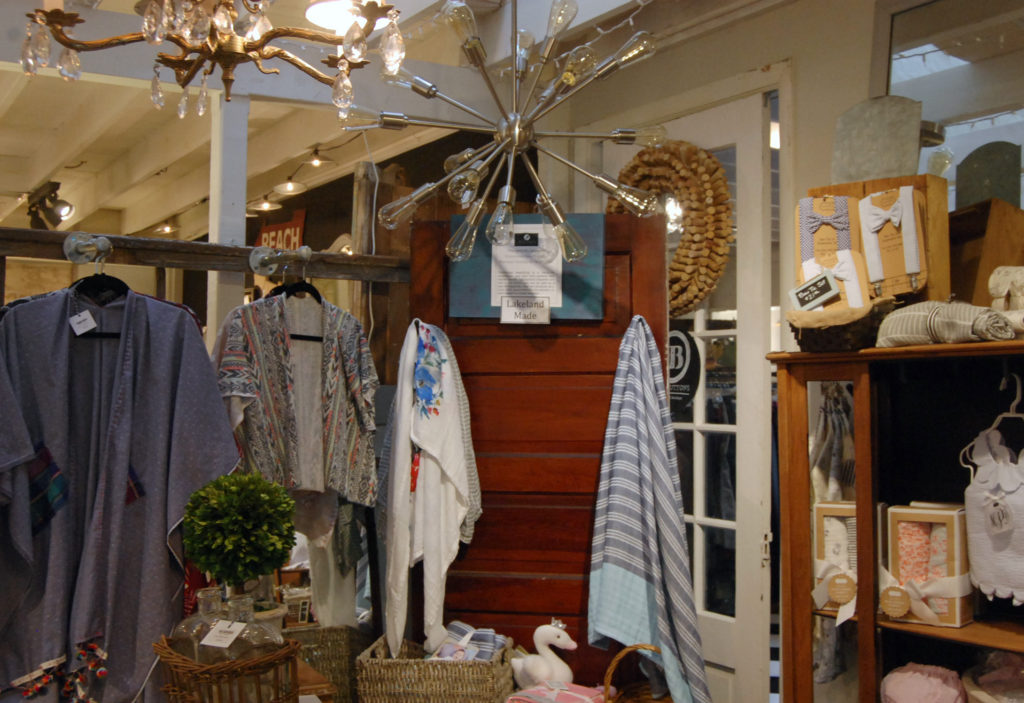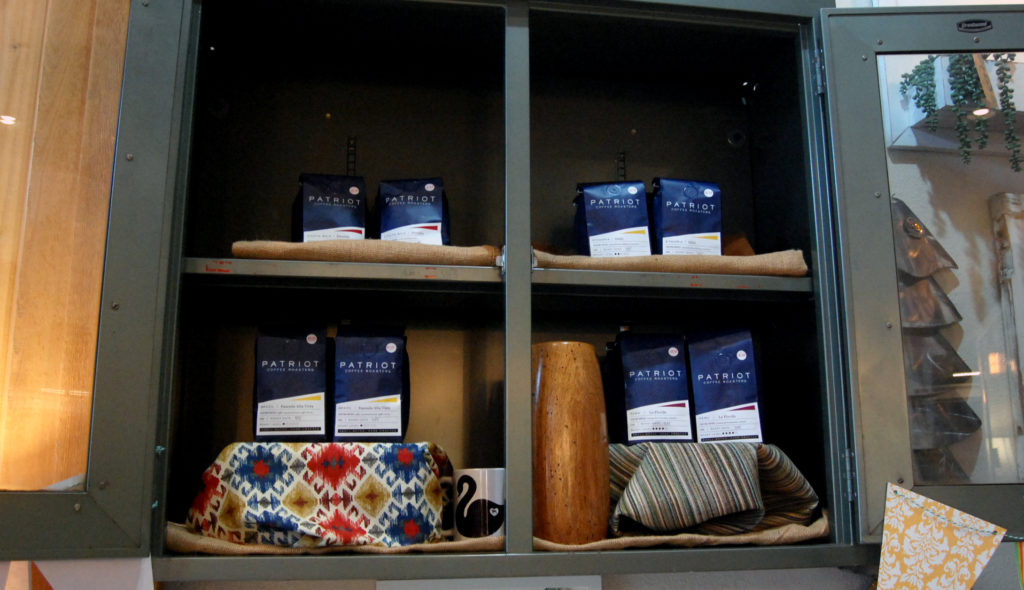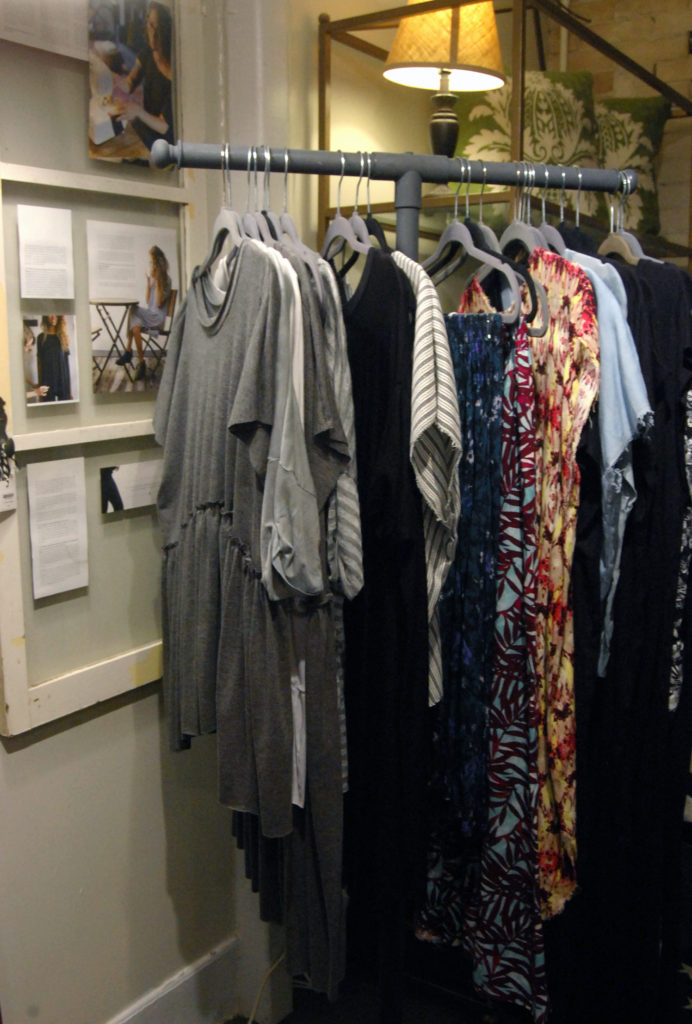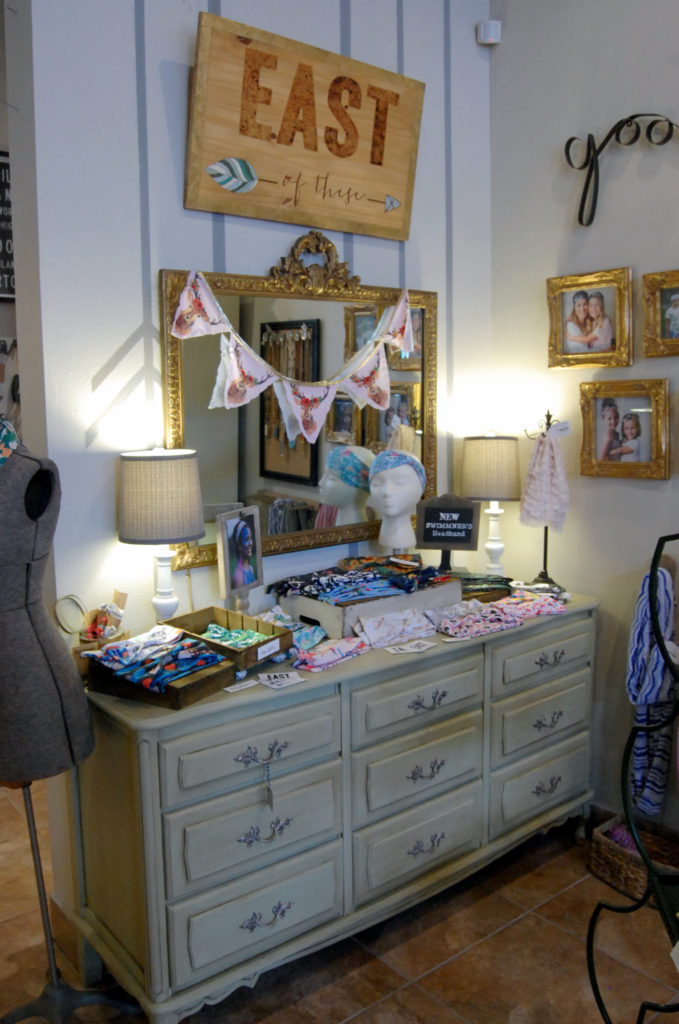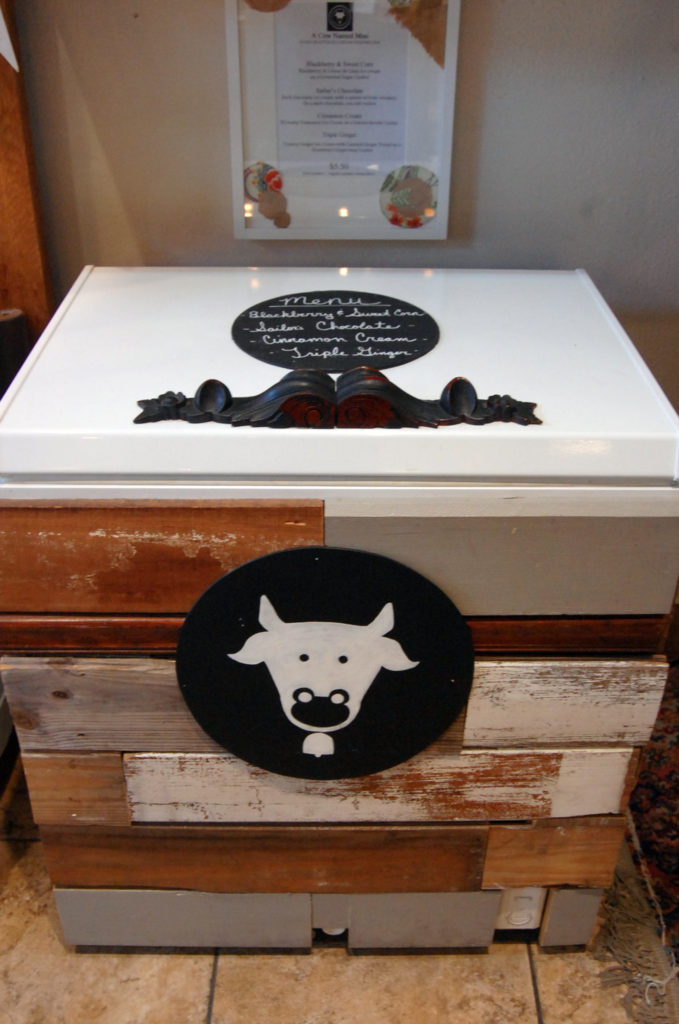 Aside from all the wonderful goods available for purchase, Scout & Tag also hosts creative workshops. Girls Night Out is a monthly event that features a painting project plus wine, cheese, and chocolates. They also offer monthly calligraphy workshops, monthly Chalk Paint Basics workshops, weekly spa nights with Rafa Naturals, private painting workshops for groups and they rent out their workspace for personal projects.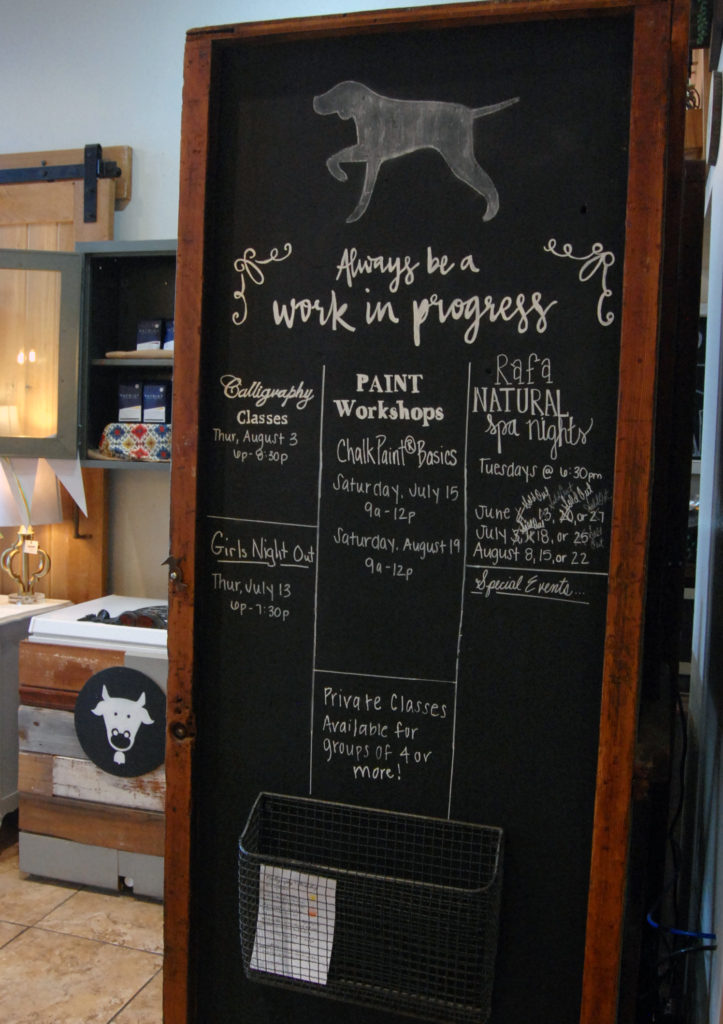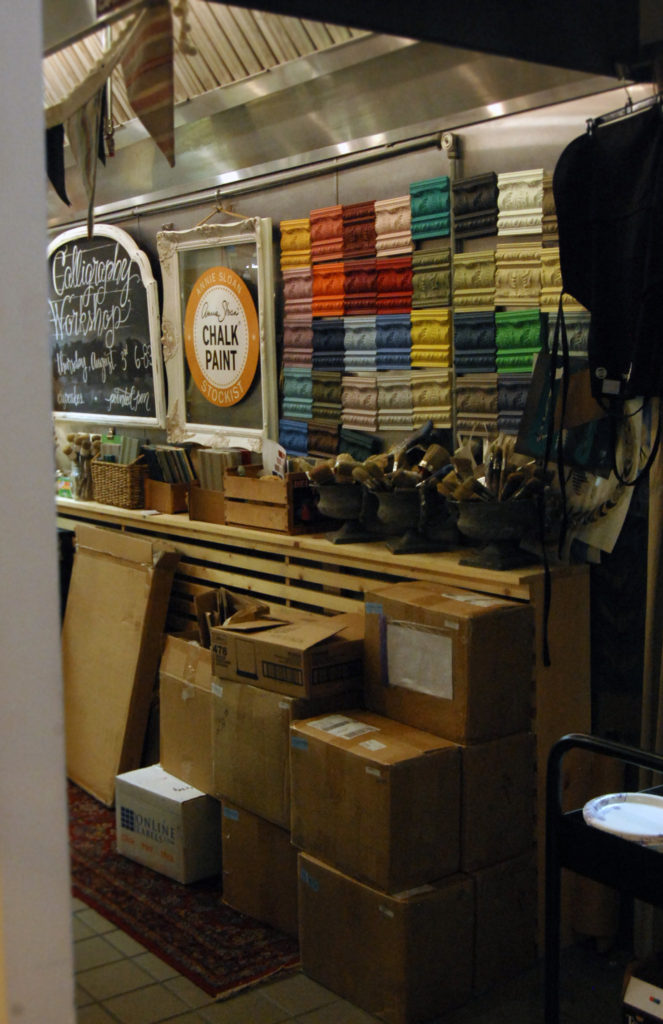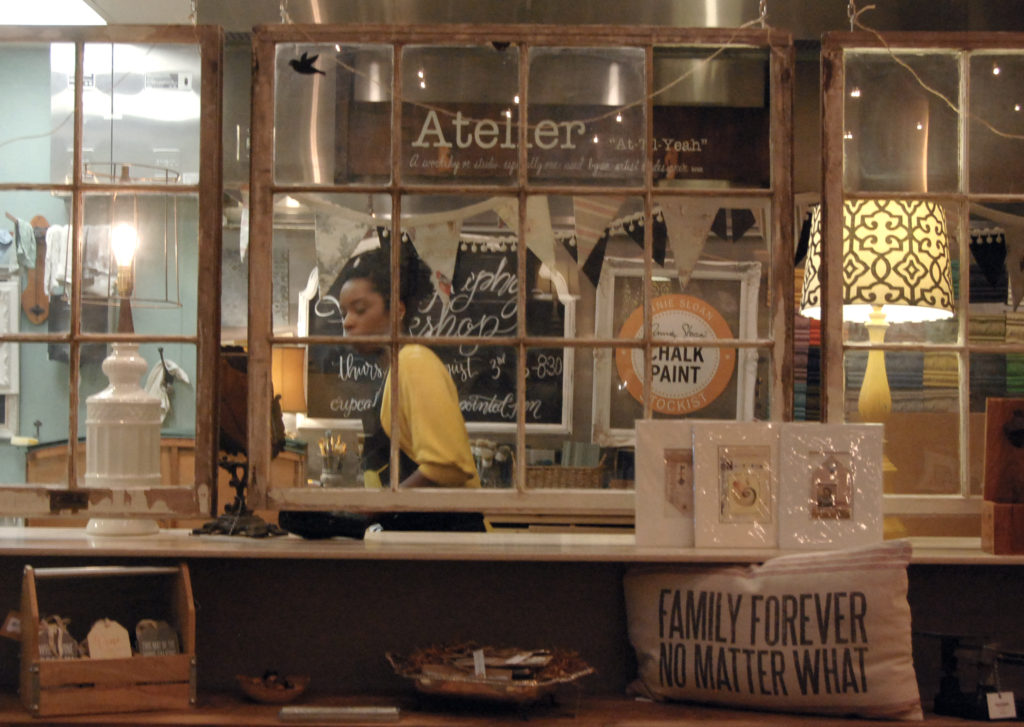 We love partnering with Scout & Tag because they not only contribute something special to the Lakeland community, they also share the wealth with other local makers and creatives. Lakeland is currently experiencing a "maker's movement" and they are at the forefront, eager to support those who craft, and inspiring others to do the same.
Many thanks to Scout & Tag, and folks like them, for keeping Lakeland unique.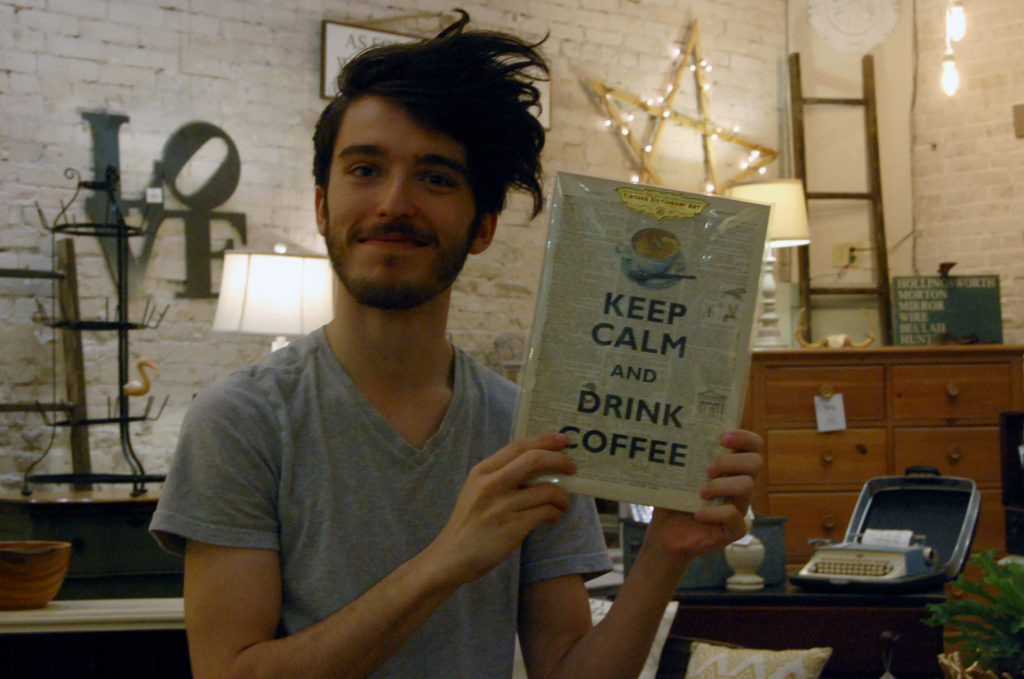 To see a list of makers featured at Scout & Tag, visit their website. To check out their workshops, visit their

event page.