Be the change you wish to see.
People often ask what the word Patriot means to us. While our namesake was conceived as an homage to the men and women of the armed forces, there are layers of meaning wrapped up in the word. "Patriot" carries with it an important responsibility, one that goes beyond simply possessing an affinity for one's country. We believe that a true Patriot is someone who puts that love into action. Someone who is willing to fight for the marginalized, work for justice, create a better world for our children, or even risk his or her life for another. Our modern day Patriots are innovators, pioneers, bold risk-takers and passionate changemakers. These are the people who make a country – our country –  great.
Patriot Changemakers is a mini film series born from a desire to feature individuals who are creating these important, positive changes in their communities. We're shining a light on these amazing people and the impacts they are making with the hope that they will inspire others to do the same.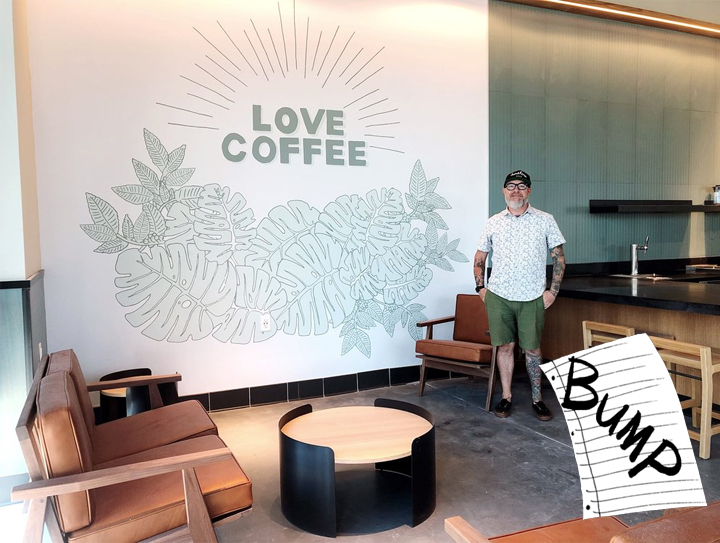 Josh "Bump" Galletta, a freelance illustrator from Lakeland, FL. Josh's experience overcoming an accident that nearly claimed his life, and the PTSD that followed, led to a career as an illustrator and the founding of Lakeland Creative Makers.
Learn more about Josh and his art here.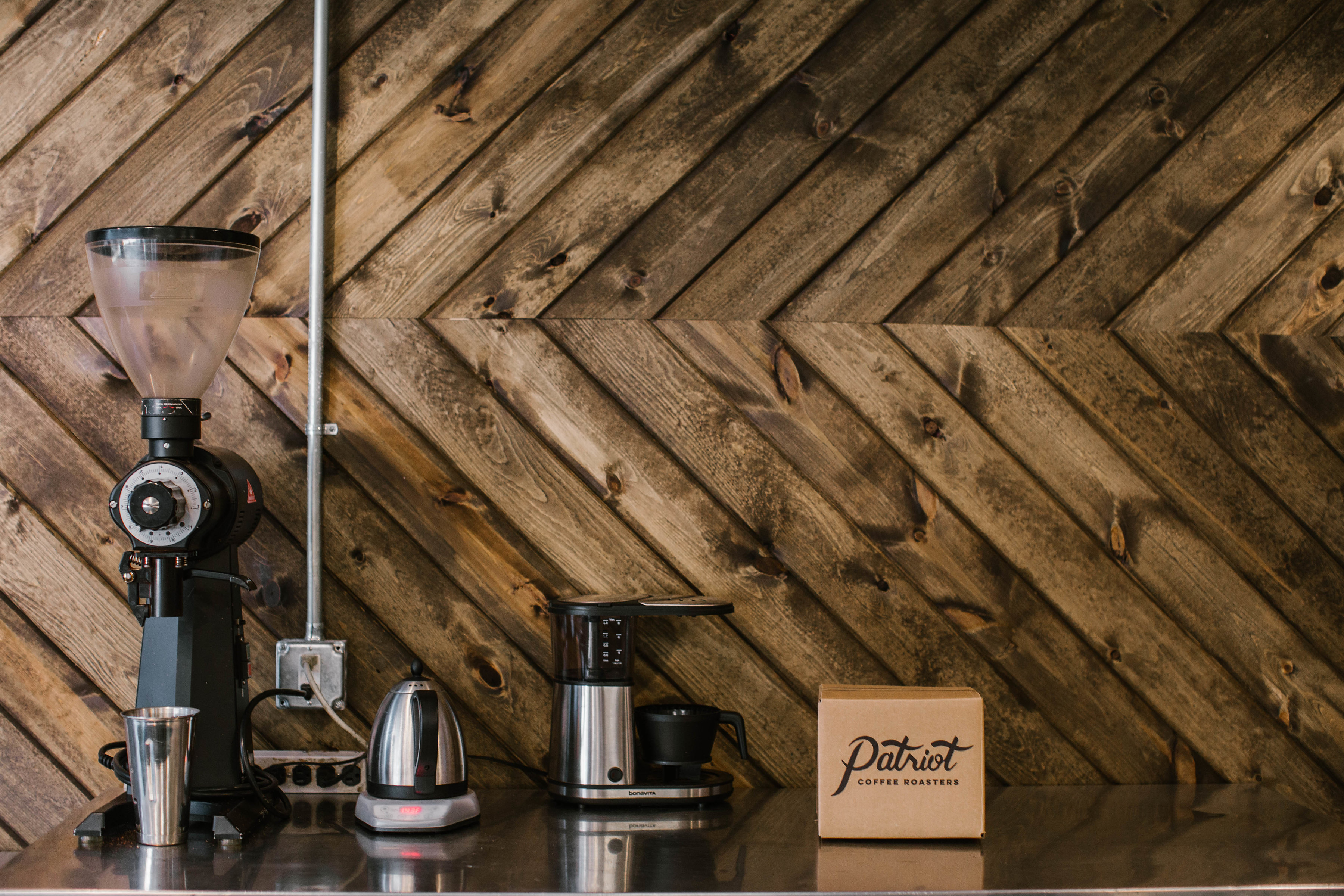 Looking to purchase Patriot Coffee?
You can now find us on the shelves of your local Publix Grocery Store. To view a list of participating Publix stores, as well as other local retailers, visit our store locator.
Click here to shop our online store.
Know someone who is creating important and positive changes in your community? We'd love to hear about them.