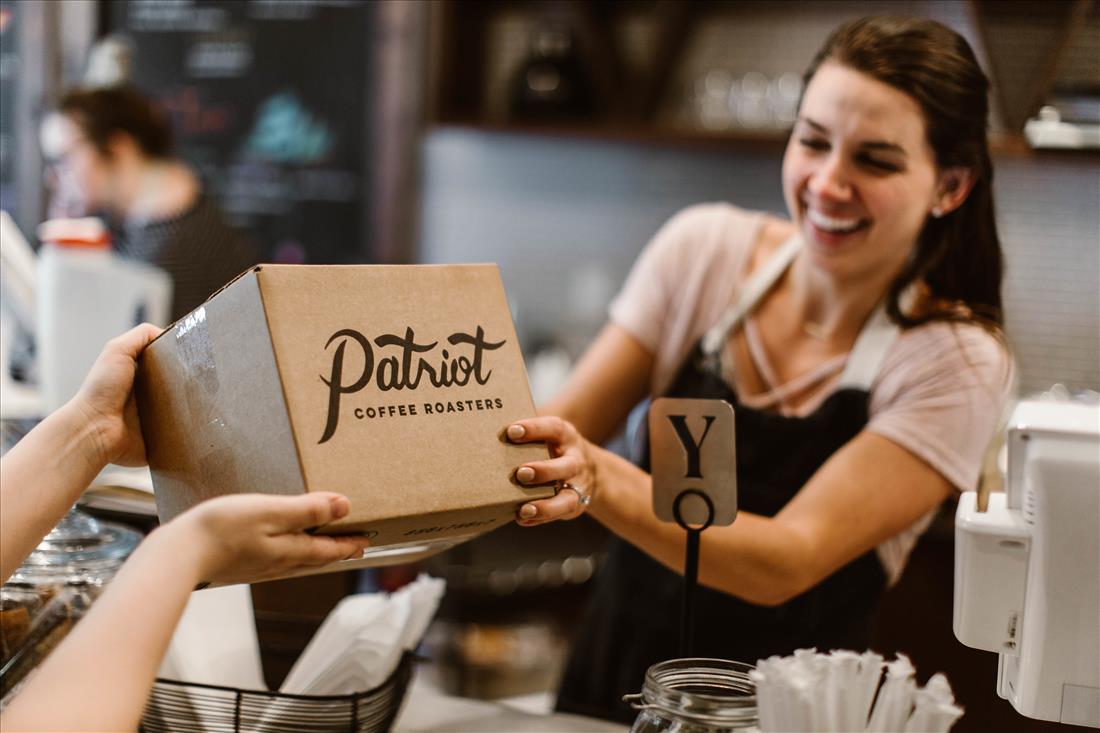 Patriot is Local
It's the whole reason we started our business in the first place. It's our belief that when small businesses collaborate, everybody wins! Our goal is to elevate the coffee offering in our community by partnering with quality-minded businesses. In addition to purchasing online, you can find bags of Patriot Coffee at your favorite local retailer, or brewed cups at specialty cafes throughout central Florida. Remember, when you support small business, your dollar goes further in your community.

Publix Stores
We are so excited to have started a partnership with Publix and their Florida Local Program. Our coffee is currently in 378 stores across the state of Florida. To find a participating store near you, use our store locator.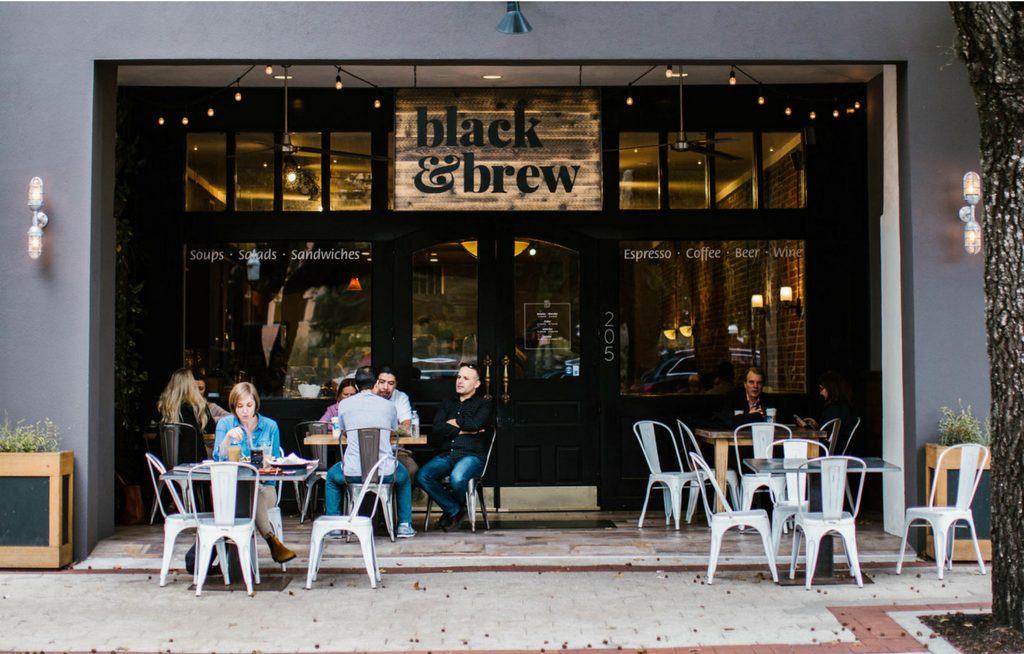 Black & Brew
205 East Main Street
Lakeland, FL 33801
www.blackandbrew.com
Where it all started! Black & Brew is a coffee house and cafe located in Downtown Lakeland on historic Munn Park. You'll find 12oz bags of whole bean Patriot Coffee here, plus espresso, "World's Finest" cold brew and drip coffee offerings. Open 7 days a week.
Grove Roots Brewing Company
302 3rd St SW
Winter Haven, FL 33880
www.groveroots.com
Grove Roots, a craft brewery in Winter Haven, FL, uses Patriot Peru La Florida to brew its flagship 6am Pickers Breakfast Coffee Stout. Check out our Patriot Partner Spotlight on Grove Roots here: Grove Roots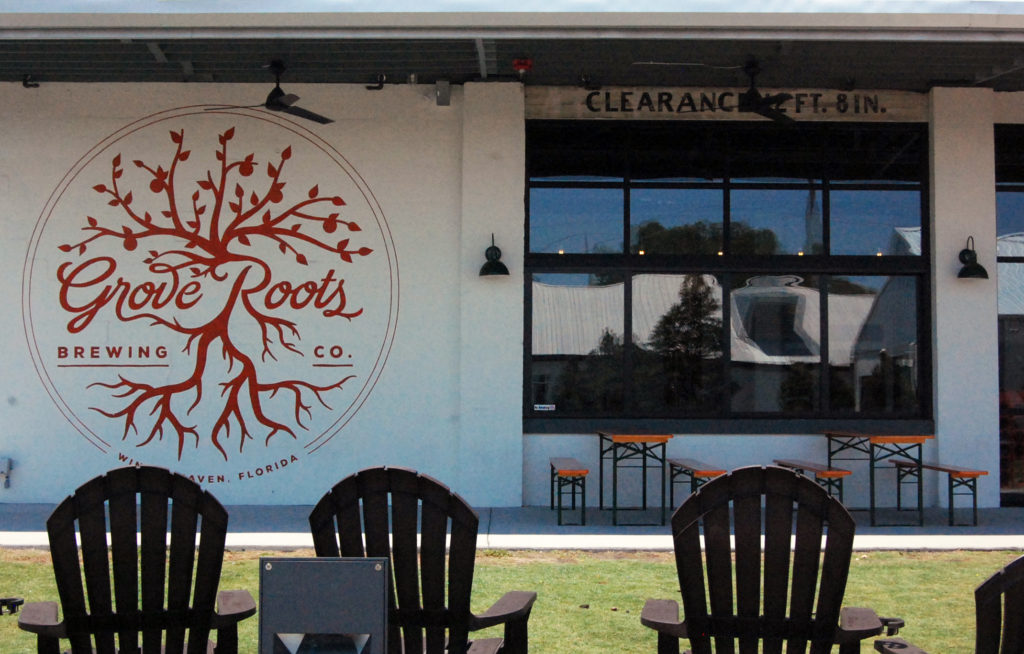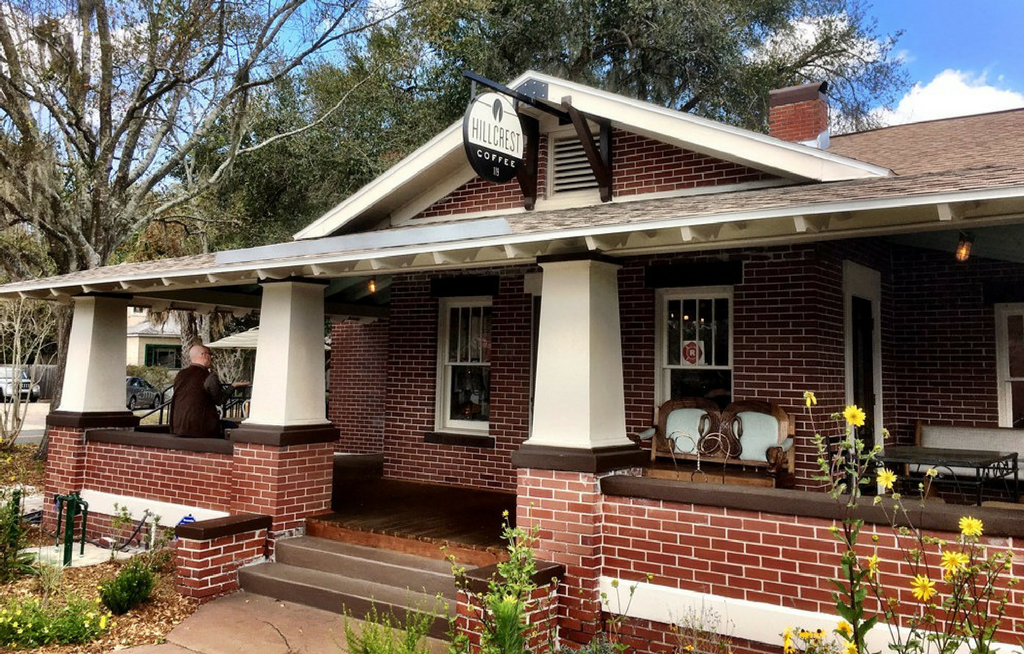 Hillcrest Coffee
119 Hillcrest St.
Lakeland, FL 33815
www.facebook.com/hillcrestcoffee
Hillcrest is a coffee house located in the Dixieland neighborhood of Lakeland. You can pick up whole bean coffee by the ounce here, or choose from a variety of Patriot Coffee options on batch brew or pourover. Check out our Patriot Partner Spotlight on Hillcrest here: Hillcrest Coffee
Born & Bread Bakehouse
1113 S. Florida Ave
Lakeland, FL 33803
www.facebook.com/bornandbreadbakehouse/
Visit Born & Bread, next door to our roasting facility every Saturday from 8a.m. – Noon for cold brew and drip coffees. While you're at it, you'll be able to grab fresh pastries and bread from Born & Bread!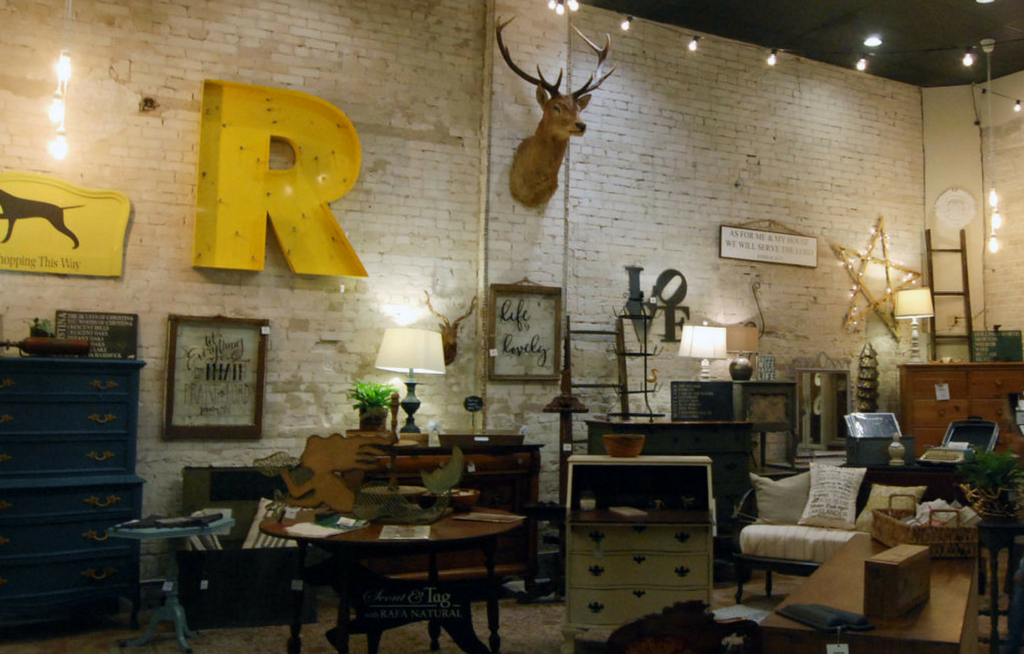 Scout & Tag
244 N. Kentucky Ave
Lakeland, Fl 33801
www.scoutingvintage.com
Scout & Tag features unique vintage and repurposed furniture, and an array of products crafted by local makers, including 12oz bags of Patriot Coffee. For more info on Scout & Tag, check out the Spotlight here: Scout & Tag
The Corner Store
121 E Reynolds St.
Plant City, FL 33563
www.thecornerstore.co
The Corner Store is a slow food cafe and health-food store located in downtown Plant City. You'll find 12oz bags of freshly roasted Patriot coffee as well as ready to enjoy drip coffee options. For more info on The Corner Store, check out our Spotlight here: The Corner Store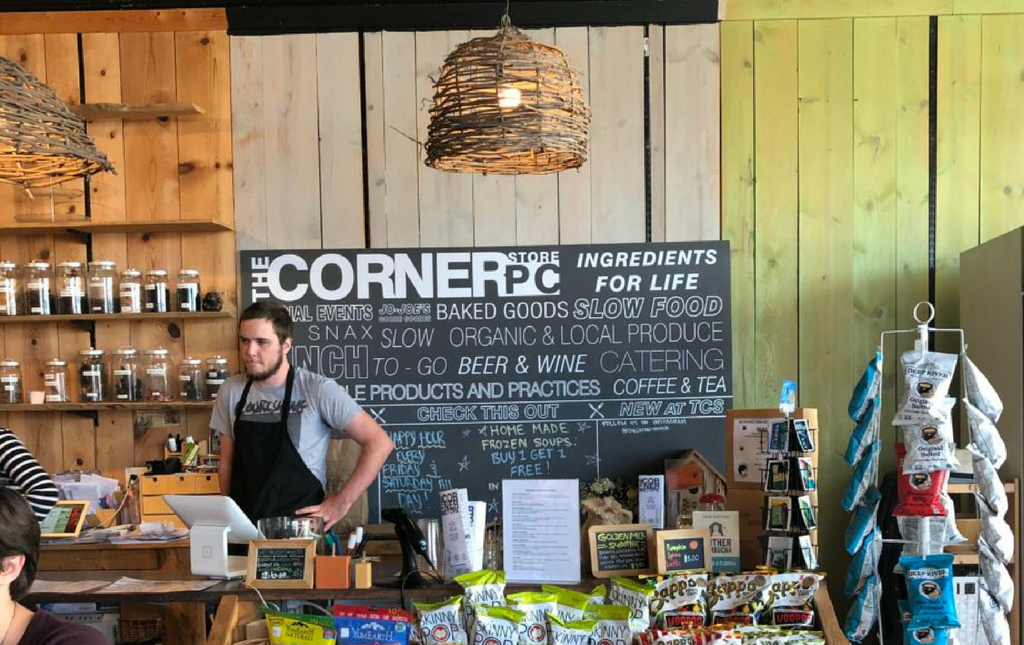 Patriot is also proud to provide fresh coffee to these local office and co-working spaces: My Office & More, Catapult, Highland Park Church, Qgiv, and Doucet & Associates.