We love to partner with coffee shops who make it a priority to elevate coffee and craft a spectacular experience in every cup. We also get really excited by businesses who put as much thought and care into the coffee that they serve as they do to the rest of their core business. Those who believe that a restaurant, cafe, bakery, or progressive office space should have amazing coffee – whether or not that is their bread and butter. In the spirit of community, we're shining a spotlight on these companies who are doing amazing things (and brewing amazing coffee while they're at it.)
Hillcrest Coffee
They say "good things come to those who wait" and we wonder if the proverbial "they" had Hillcrest in mind when it was being said. We first caught wind of this coffeehouse's upcoming opening back in 2014 and have been anxiously anticipating its arrival ever since. A few weeks ago, Hillcrest finally opened its doors to the public and all anyone has been able to say is that the wait was well worth it. Over the past few years, owner Brian Goding has spent all his time restoring a 92 year-old bungalow in the heart of Lakeland's historic Dixieland neighborhood, and transforming it into the cozy coffeeshop/local artists' studio/live music venue/game night gathering space that it is today. It's a welcoming space for locals, professionals, artists, musicians, and students alike to come together and share a conversation over a cup of coffee.
It's no surprise that Brian spent years working in the real estate appraisal business when you enter Hillcrest's doors. The bungalow has been masterfully restored to its original beauty with gleaming hardwood floors, a brick wood-burning fireplace, built-in cabinetry, and lovely crown molding. Each piece of antique furniture has been carefully selected with form and function in mind and the re-purposed vintage items add to the space's homey atmosphere. What could easily look like a messy hodge-podge of mismatched junk fits seamlessly together to create a coffeehouse that feels like a home.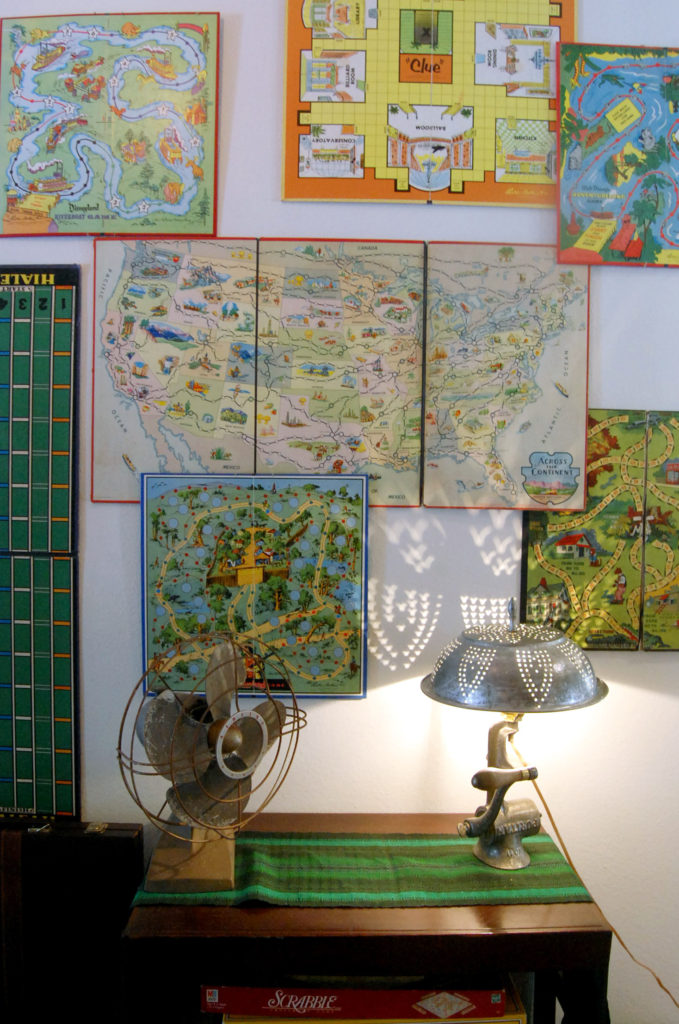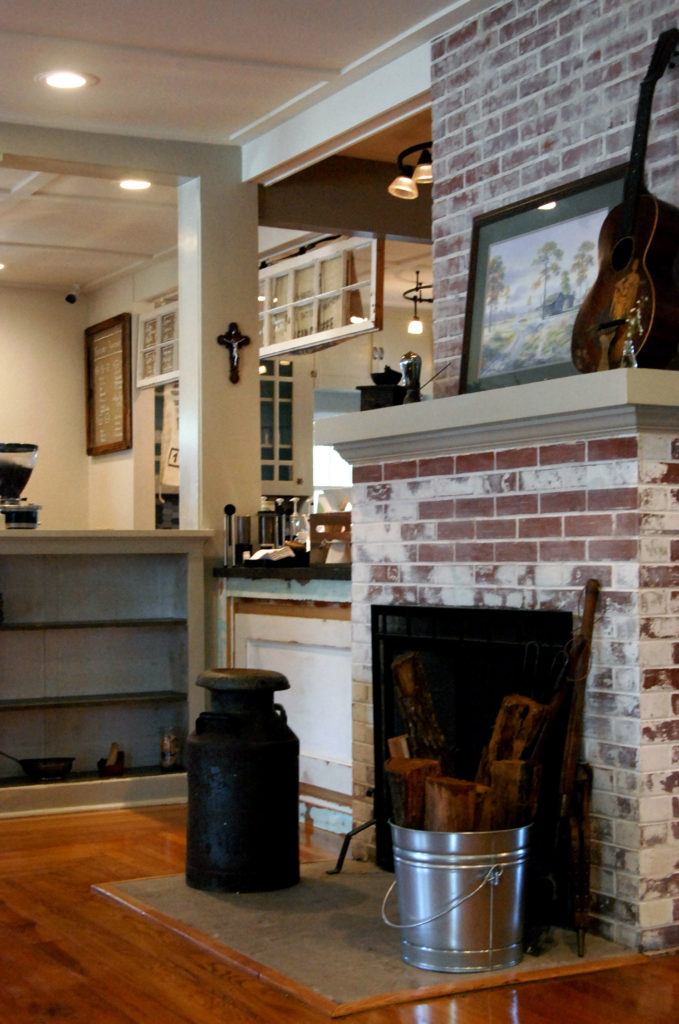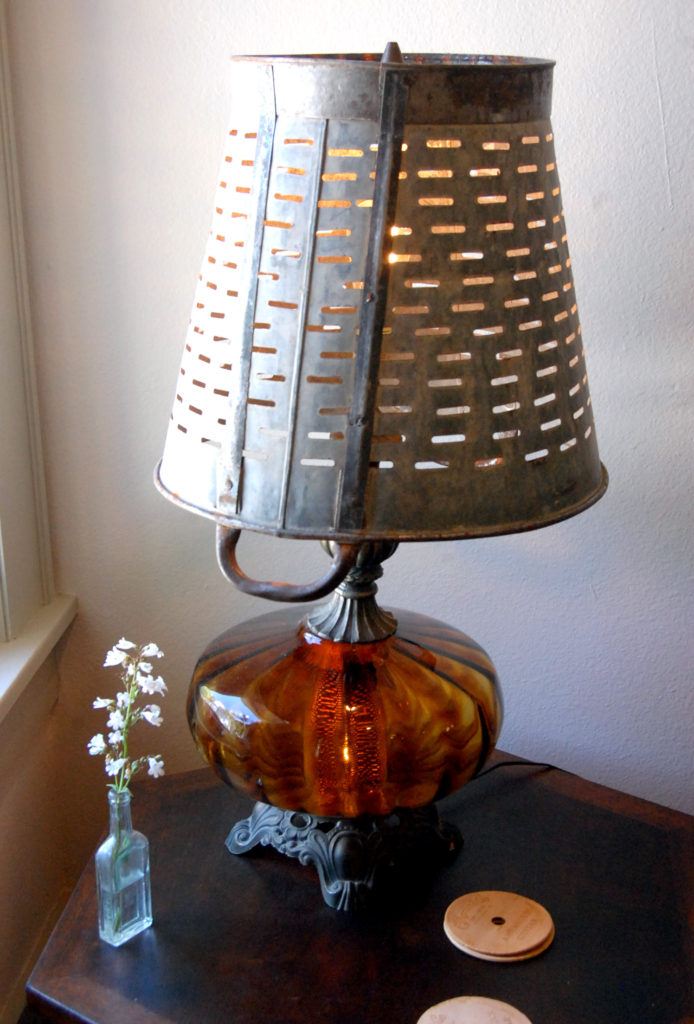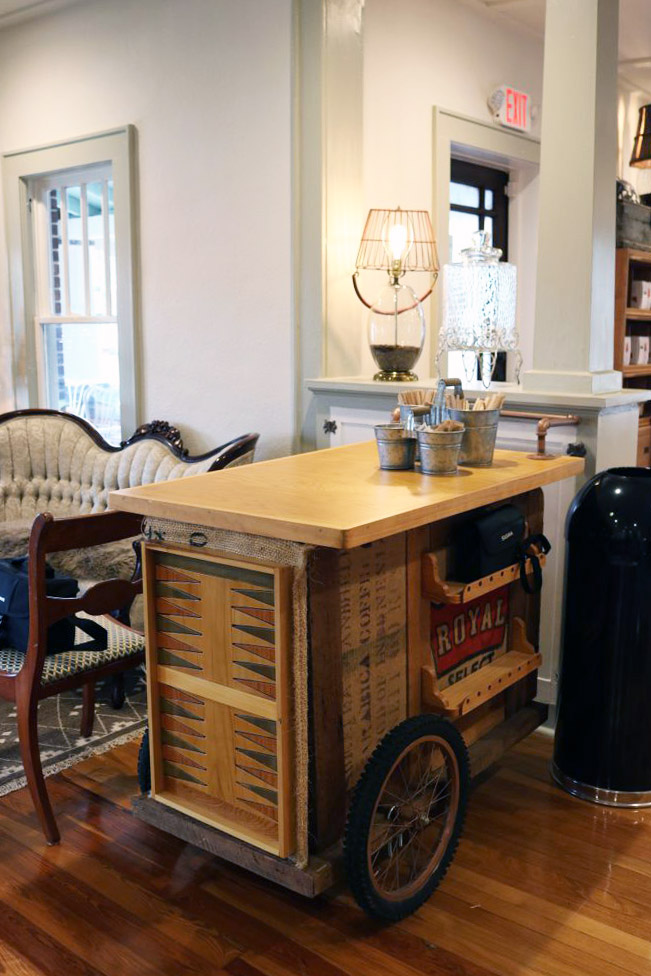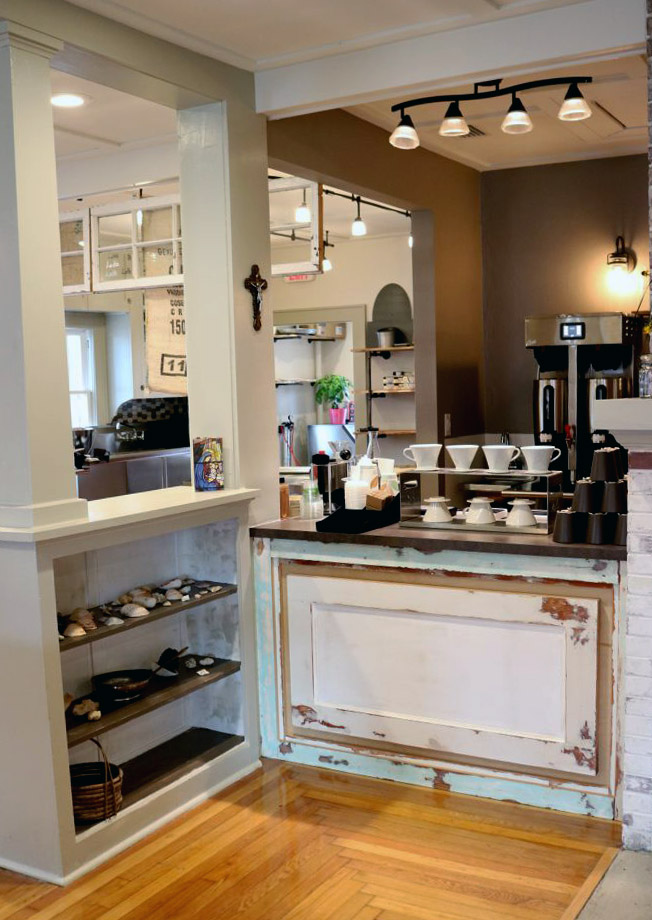 What Brian accomplished with the space itself, he is hoping to accomplish with the community as well. "We took a lot of different things and made something new out of it. Part of the feel for having everything individual and somehow kind of fit together at the same time is what I'm trying to encourage with the community." In order to facilitate that ideal, Hillcrest is hosting weekly game nights, open-mic nights for local musicians playing original music, a space for artists to create and display their works, a conference room for business meetings, plenty of tables for students to study, and lots of cozy couches for folks to relax while enjoying a cup of freshly roasted coffee from local roasters – Buddy Brew, Ethos, and Patriot Coffee.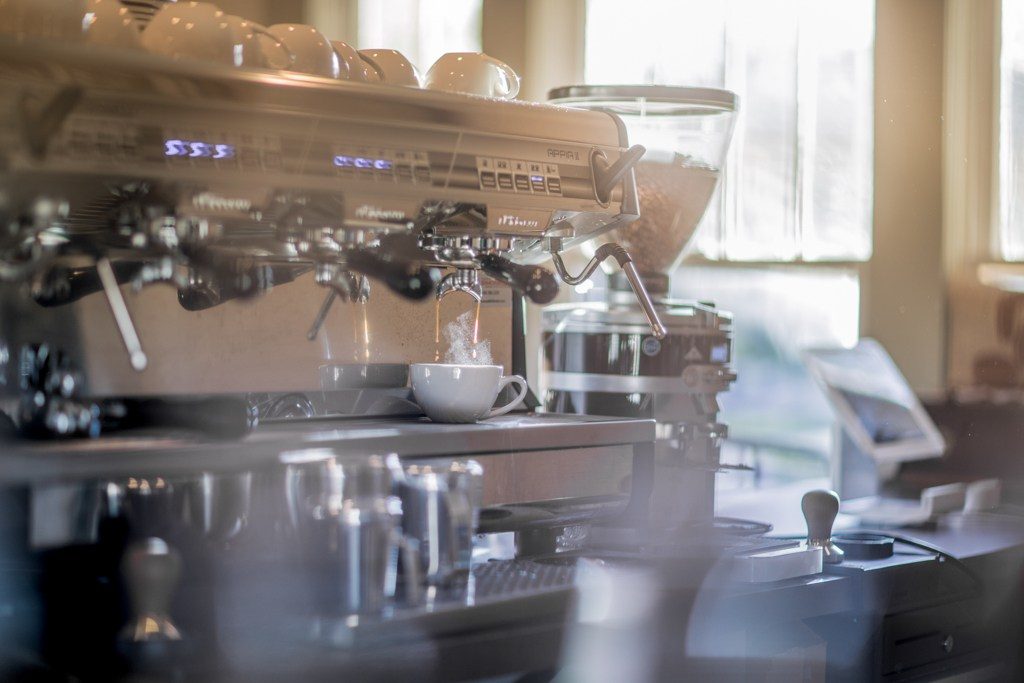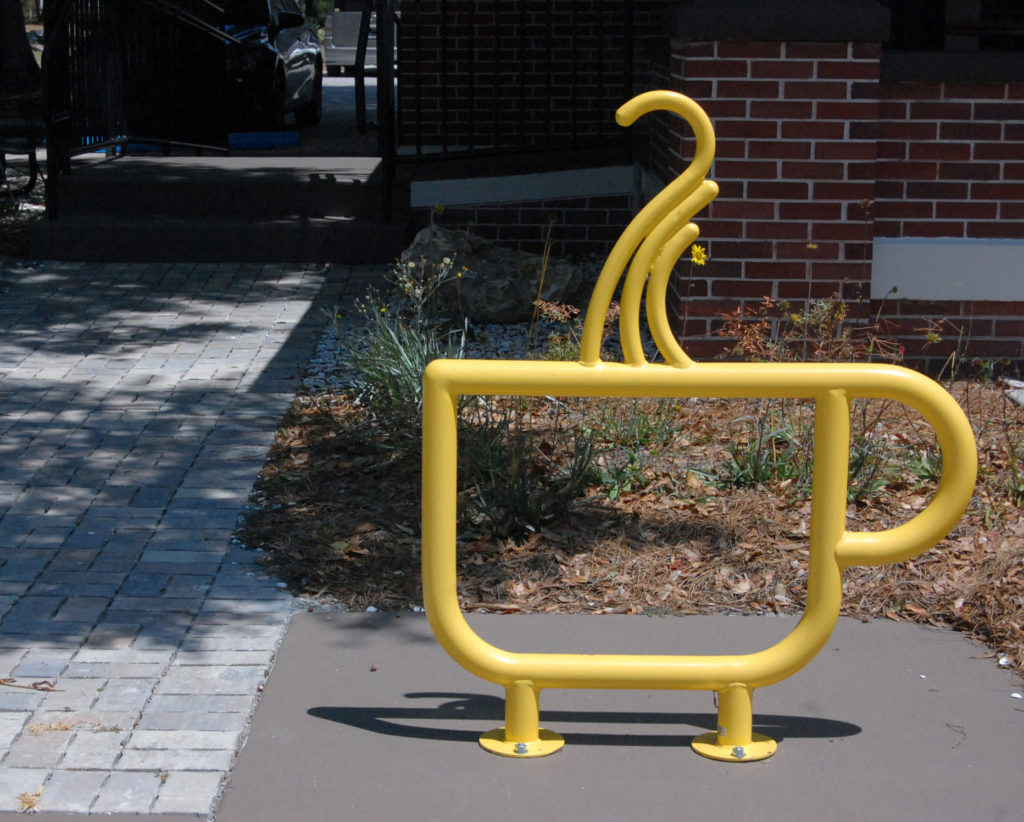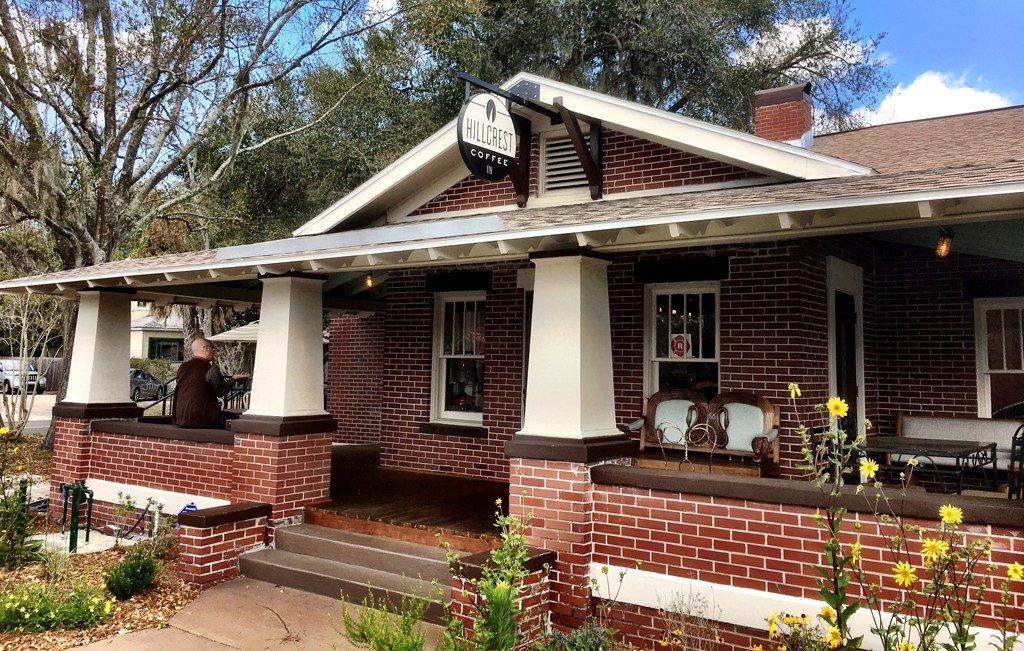 Hillcrest is one of our favorite partners because they are the textbook example of the phrase "a rising tide lifts all ships". They've worked hard to support Central Florida's local makers and foster a true sense of community in the area, and the community has responded with arms wide open. They are doing big things in Lakeland and we are happy to be on the ride with them.
For hours and event infomation, check out their Facebook page.