Over the past few months, Patriot Coffee has been approached by some news sources who have been interested in featuring us. We are always happy to accept such invitations. We love inviting people in to our space, showing them the roasting process, talking coffee, discussing business philosophy and our personal history, and of course, sharing our vision for coffee in and outside of our community of Lakeland.
Check out these wonderful interviews conducted by some of our finest local news sources. We are always so grateful for features like these.
Catapult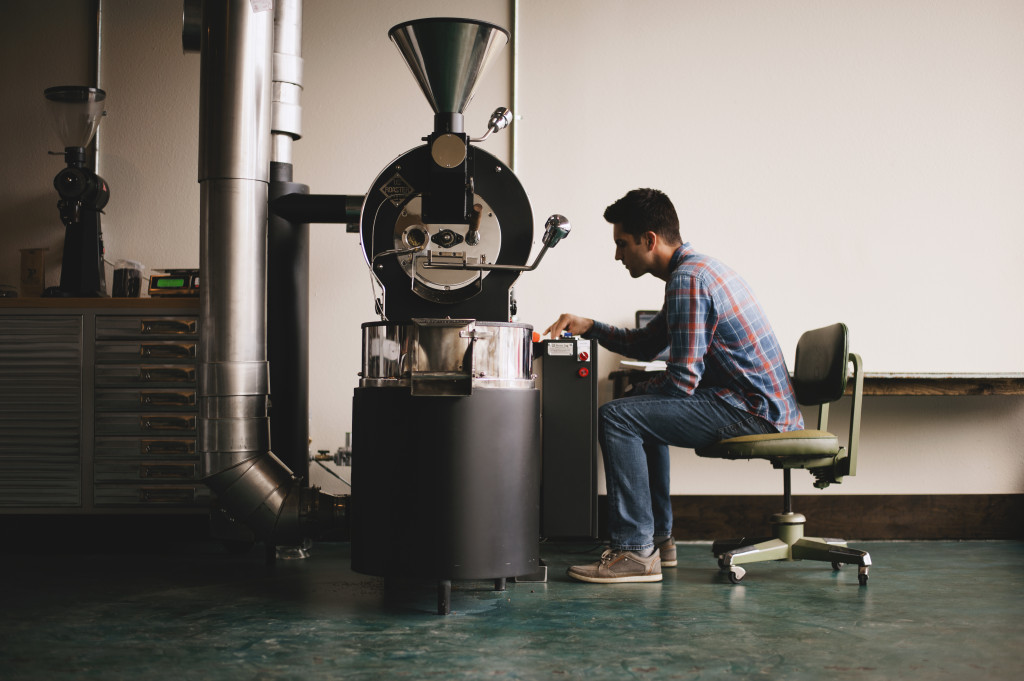 Read the interview here.
LkldTV
The Local Storecast
If you are ever interested in speaking with us directly or coming to our space to watch the roasting process, please feel free to reach out to us via social media or email. We love having visitors!