ETHIOPIA IDIDO
The newest coffee to our lineup hails from the small village of Idido in a micro-region of Yirgacheffe, Ethiopia. With a syrupy body, caramel sweetness, and notes of stewed berries, hibiscus, and nectarine, this naturally processed coffee consistently wows us and others who have tried it. It dances on the line between balance and complexity, making it a true crowd-pleaser that delights both novice coffee drinkers and expert baristas alike.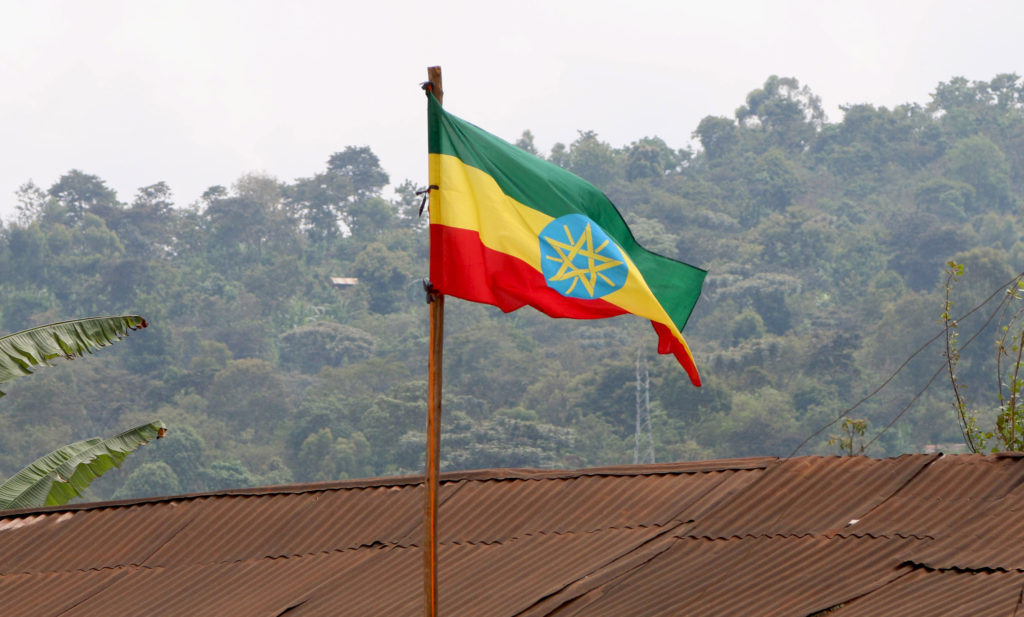 PATRIOT TEAM PICKS
After selecting the roast profile for each coffee, we then brew the coffee on multiple brewing apparati to determine which method makes the most of the coffee's strengths.
SUMMARY
One of the best things about this coffee is that no matter what brewing method you prefer to use, you'll still get a great tasting cup that showcases a lot of what the coffee has to offer. It's has a wide range with a lot of room for error, so don't stress too much about getting a perfect brew – chances are, you'll still get a satisfactory cup. We ranked our favorites based on overall complexity and enjoyment.
First Choice – Aeropress
Our team felt like the Aeropress made the most of what the Ethiopia Idido has to offer. It was soft and juicy, showcasing the intense berry, stone fruit, and floral notes. Unlike the other brewing methods, the Aeropress offered this coffee a bright, lively acidity, lending it a bit more complexity and sweetness. We unanimously agreed that the Ethiopia Idido is at it's very best when brewed with an Aeropress.
Second Choice – Chemex
At a very close second, the Chemex made a stellar cup of coffee. It was only edged out by the extra boost of acidity that the Aeropress offered. Not a huge fan of bright acidity? Chemex is your best bet. It produced the same sweet, soft cup with a creamy body and flavors of dense fruit and delicate florals, but with a slightly mellowed out acidity.
Third Choice – Drip (OXO Barista Brain)
Still a solid choice, the regular drip offered a soft, juicy cup with a more even balance of flavors. It still produced a fruit-forward brew but was a little less nuanced than the Chemex or Aeropress. This brewing method is best for people who appreciate a unique coffee, but aren't interested in anything too complex and it would be a great way to introduce a naturally processed Ethiopian coffee to someone new to specialty coffee.
Not So Much – French Press
The French Press left a lot to be desired. The aroma promised a super sweet, berry-scented brew reminiscent of homemade blackberry jam. When we tasted it, however, the complexity and sweetness were muddled, the acidity was non-existent, the finish was slightly bitter and astringent on the back end, and the only thing it contributed to mouthfeel was grit and sediment. In the end, it was a perfectly acceptable cup of coffee, but unfortunately, it did not live up to its aromatic promises, landing it in last place. Our advice? Stick with the Chemex or Aeropress.
For tips and tricks, head over to our brewing guide, or feel free to comment or email us with questions.
[buymeapie-recipe id='3′]