I used to be a last minute Christmas shopper.
I was never sure how it happened exactly, but I would always find myself scrambling at the last minute to find gifts for everyone on my list, paying for a lot of overnight shipping, and staying up until 3 or 4 in the morning on Christmas Eve/Day wrapping gifts and getting them all under the tree. That may sound terrible to a lot of folks, but for me it was normal. I do some of my best work when I'm under a lot of pressure.
Now I'm a little older, and a lot busier, and I don't have the luxury to wait to get everything done at the last minute. My Christmas Eve night time wrapping extravaganza is now a thing of the past. And I have to say, while it feels nice to be able to relax and enjoy the holidays, I sort of miss my last minute shopping tradition.
So, in honor of my own ghost of Christmases past, I'm putting together a quick and easy coffee gift guide for all my last-minute-shopping-soul sisters and brothers out there. I hope it helps make your weekend go a little bit smoother.
Coffee Storage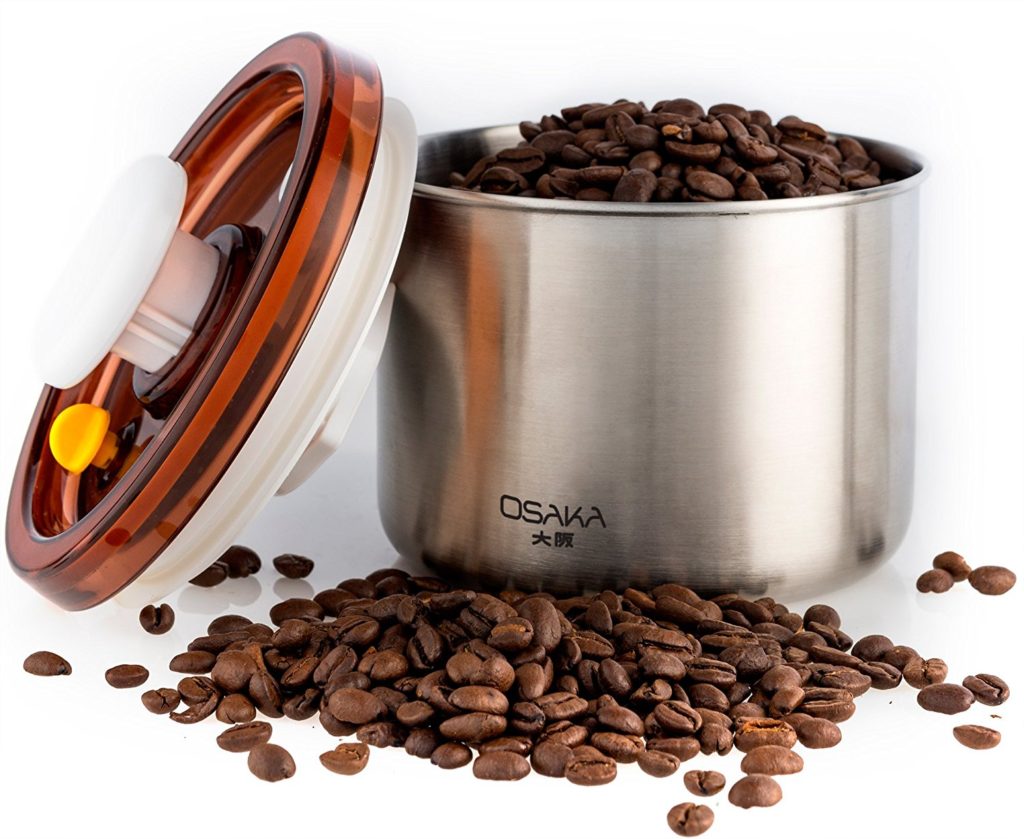 Budget: Friis 16oz Coffee Vault
Splurge: Osaka 16.9oz Vacuum Sealed Canister
Scales/Timers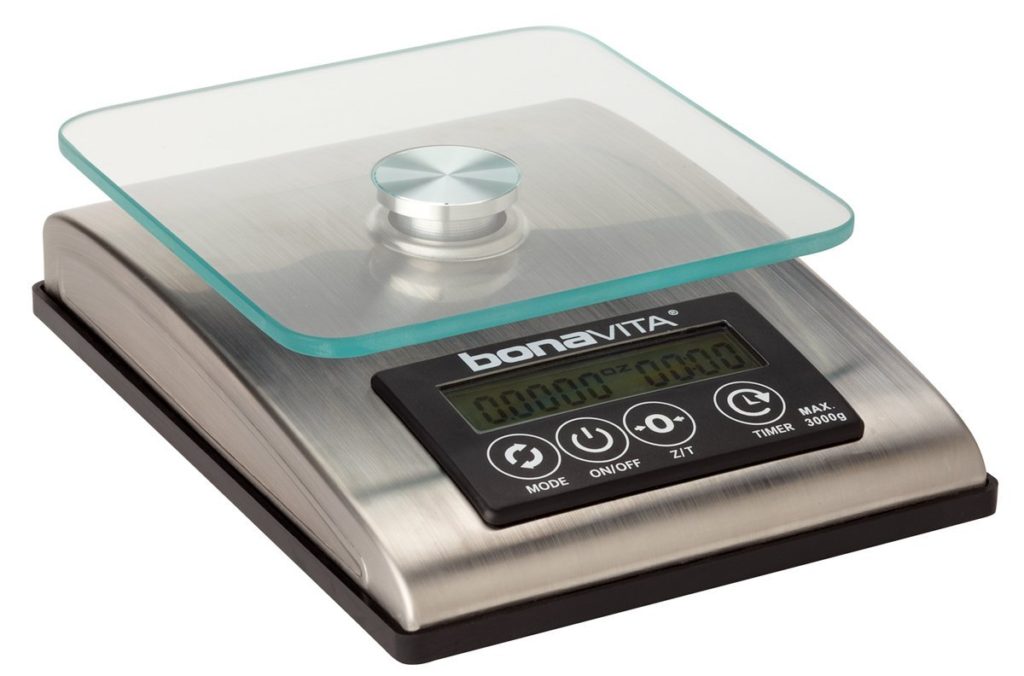 Budget: Hario Coffee Drip Scale/Timer
Splurge: Bonavita Electric Scale
Grinders
Budget: Bodum Bistro Electric Burr Grinder
Splurge: Baratza Encore Conical Burr Grinder
Kettles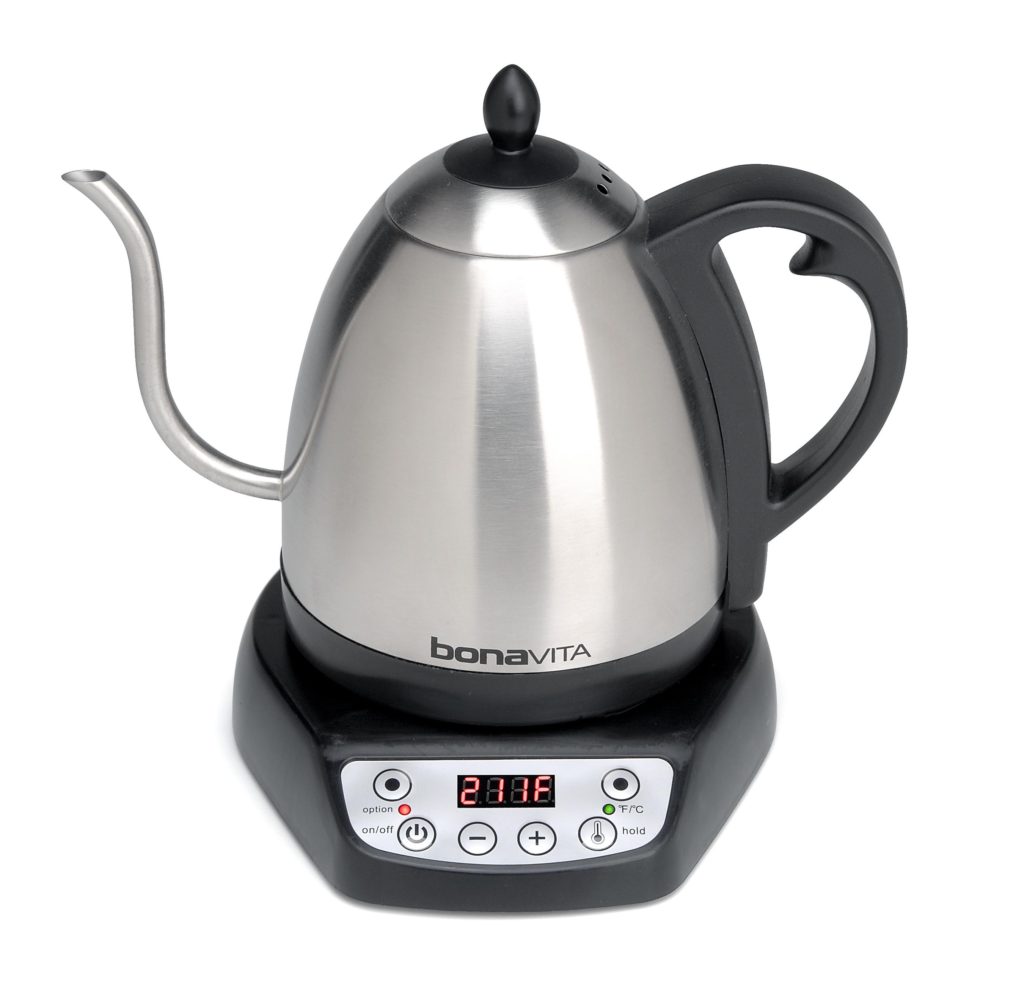 Budget: Hario Buono Pouring Kettle
Splurge: Bonavita Electric Gooseneck Kettle
Brewers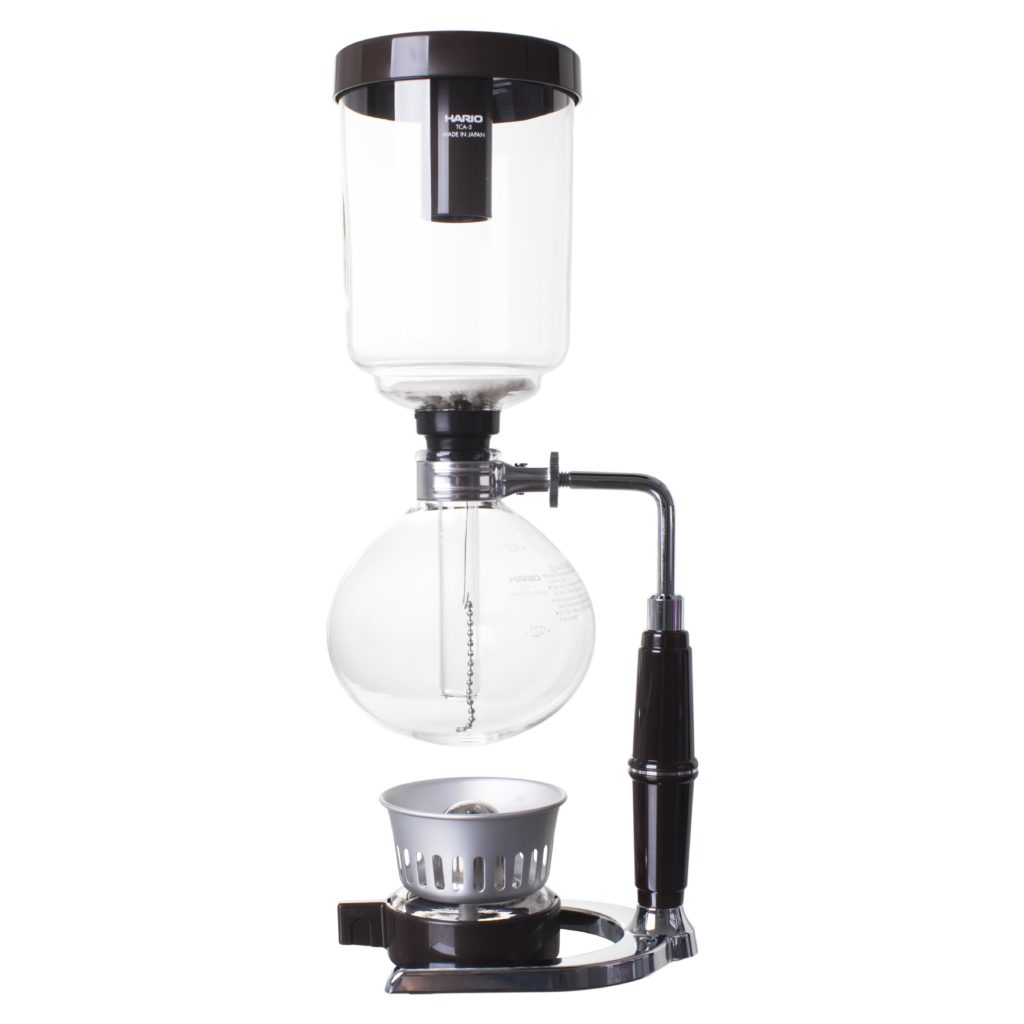 Budget: Chemex, Aeropress, Bodum French Press, or Clever Dripper
Splurge: Hario Technica Syphon, OXO On 9cup Coffee Maker, or Bonavita 8 Cup Coffee Brewer
Coffee
Of course, there is nothing more simple and satisfying than receiving a bag of single-origin, freshly roasted, craft coffee.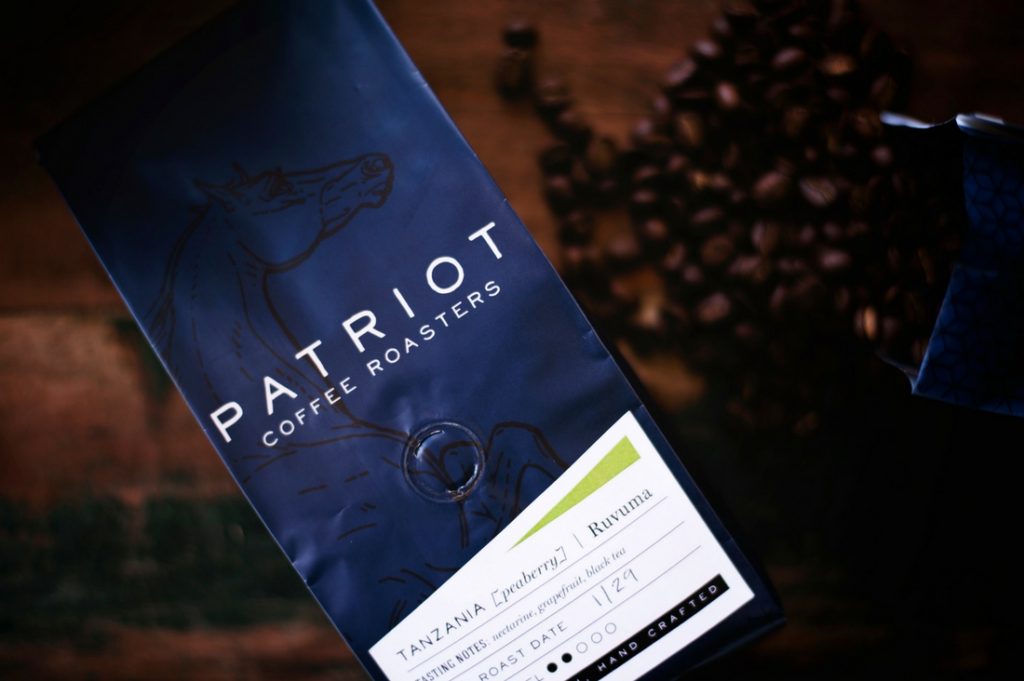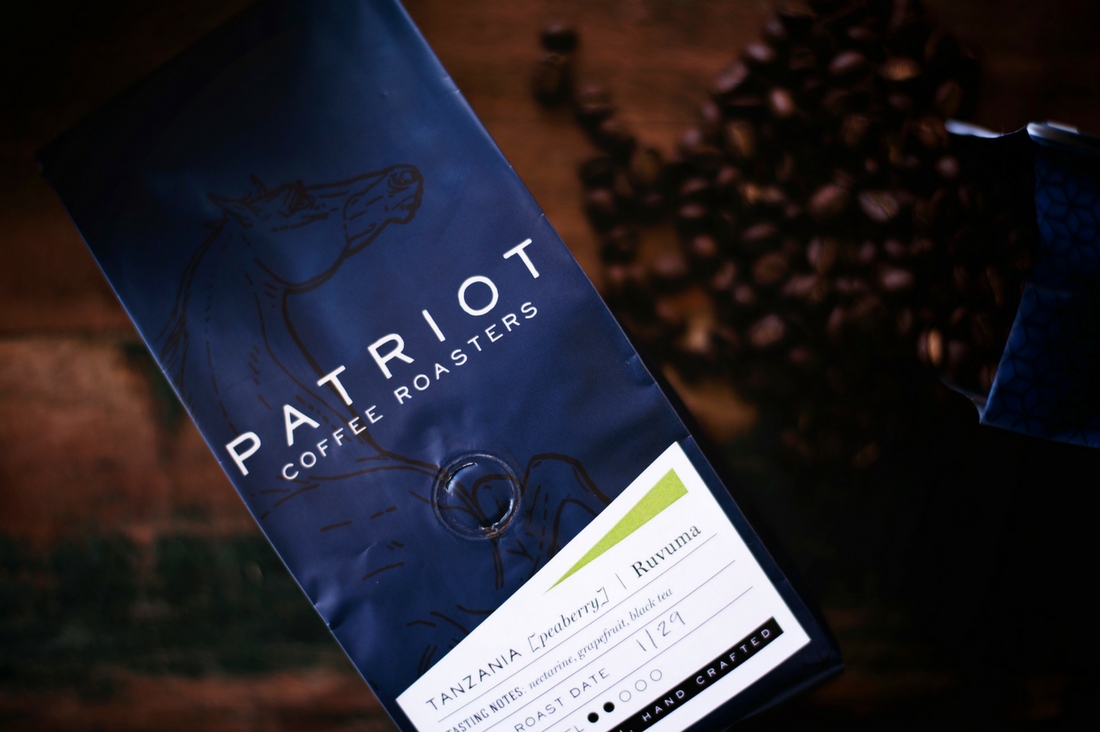 Our coffee subscriptions are the gift that keeps on giving. The best part? You won't be up late wrapping it.